Web Design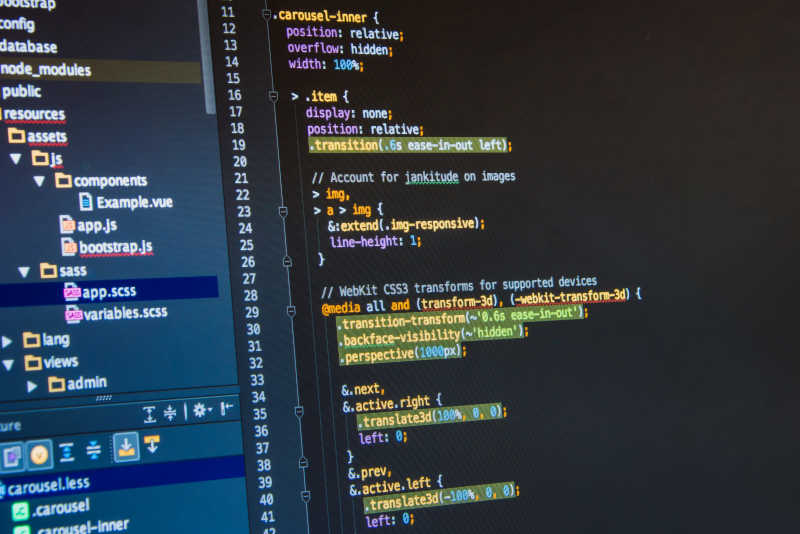 With tablets and mobiles taking an ever-growing percentage of web browsing time, having a responsive, mobile-friendly website is more important than ever.
Fortunately, there are more options than ever before for developing the website you want.
Business Apps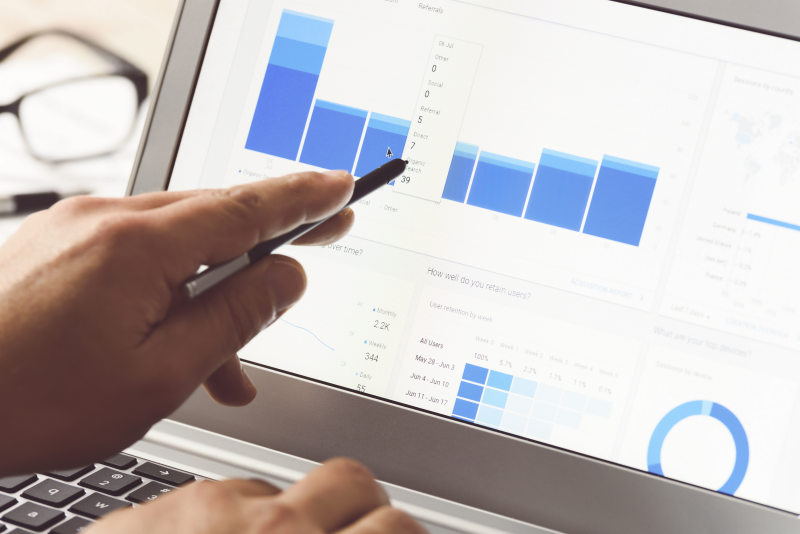 Struggling to find the right software for your business needs? Perhaps you need a fully bespoke app made to your specific needs.
An efficient in-house or cloud-based app can dramatically reduce the time you spend inputting and recalling data.
IT Support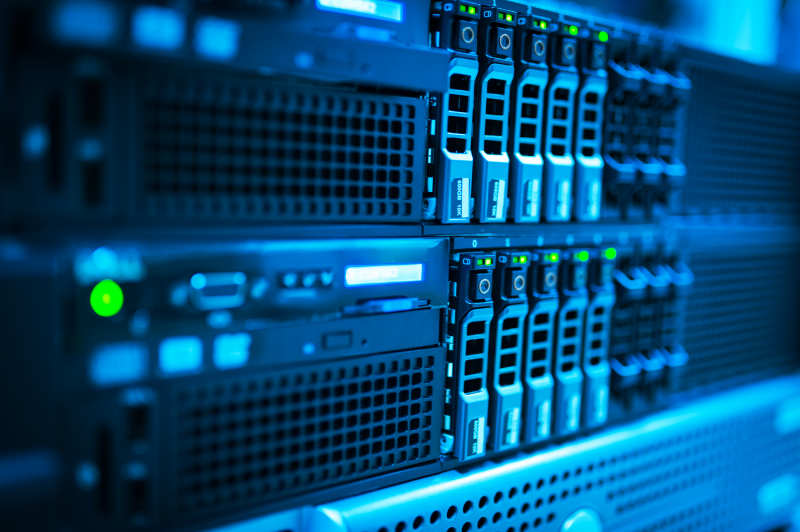 Whether you're looking for help upgrading to the latest version of Windows, optimising your computing workflow or your server has gone into meltdown - your IT needs are covered.
Affordable IT support rates are available for any business of 1 to 30 staff members.
Backup Planning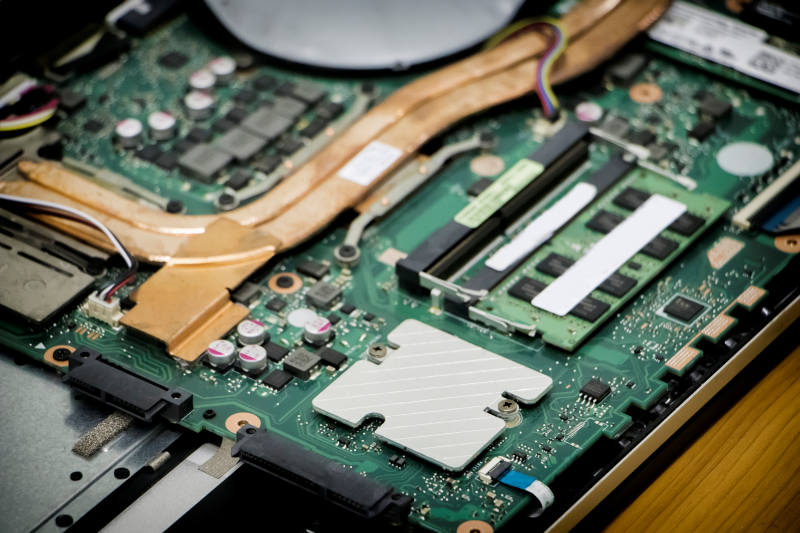 Be it a hardware failure or targeted attack on your business, sometimes the worst case scenario does happen.
A combination of cloud and traditional backups can offer the best protection against fire, theft and system failure.
Cloud Services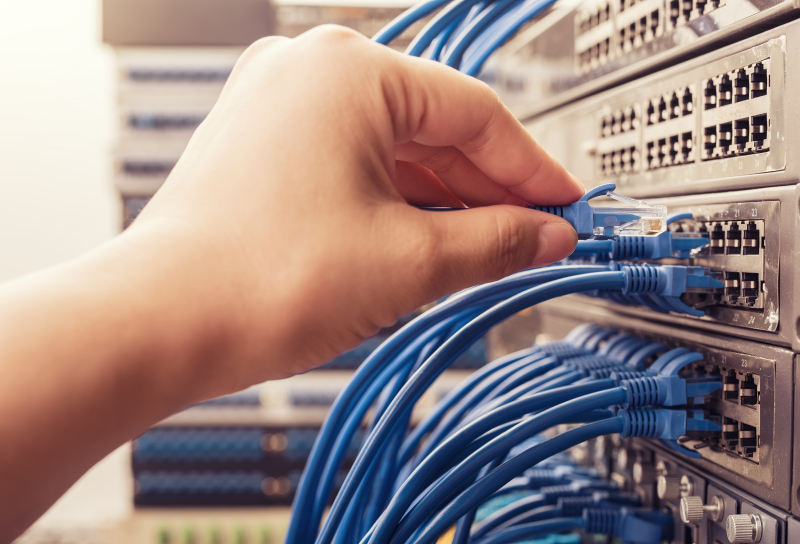 You don't need an infinite IT budget to start utilising the cloud. In many cases, you can gain more functionality for a fraction of the price of hosting similar services in-house.
Leveraging cloud services and software is a great way to keep your IT operating costs under control.
Security and Compliance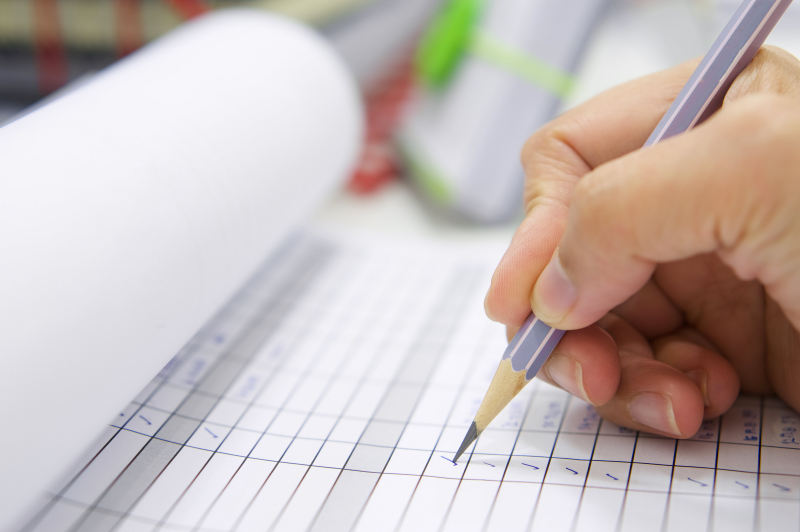 Security and compliance is an ever-increasing burden on businesses, but vital to protecting you and your client's information.
Improvements can always be made, so why not find out the most cost-effective approach to securing your confidential data.